How many companies in the EU will be handed over to the new generation in the next 10 years?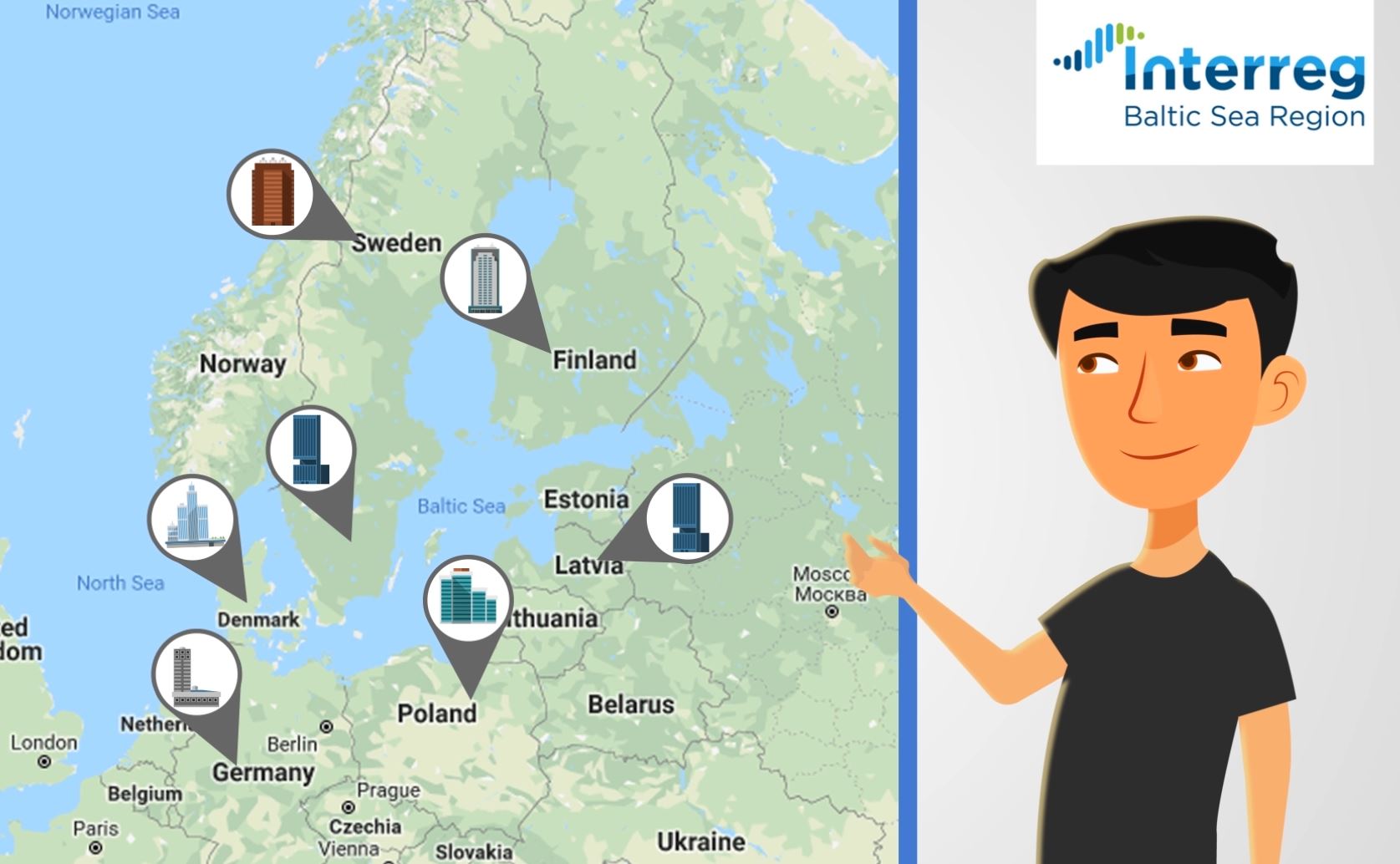 What is the average age in Germany?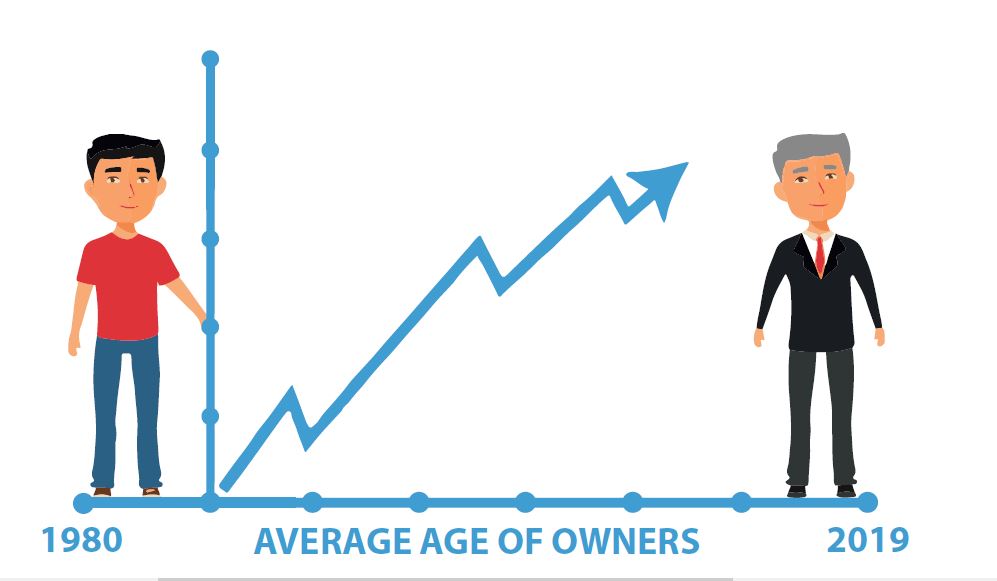 What does the company owner usually take with him when he retires?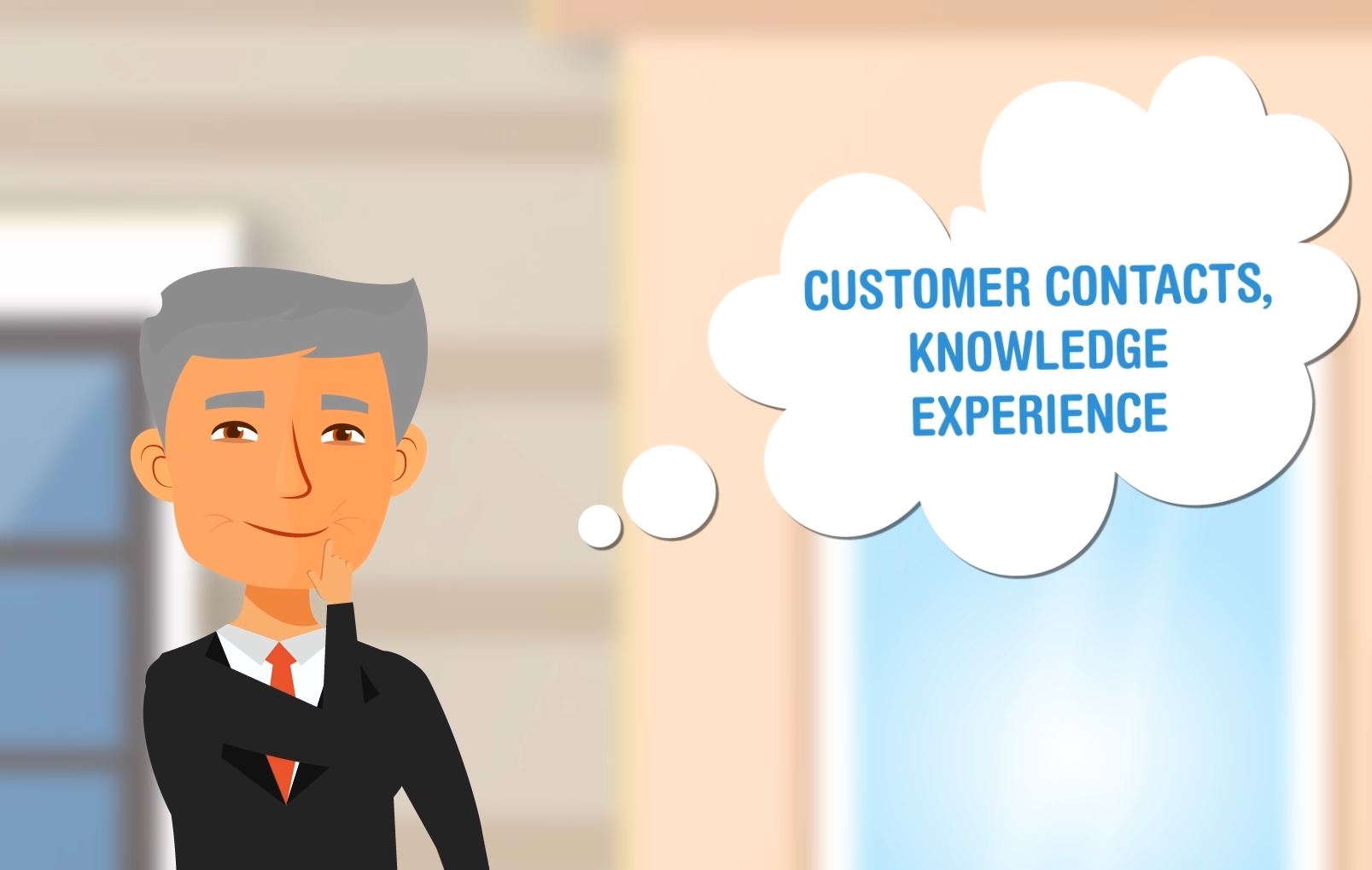 Will more jobs be saved in the EU through successful business transfers or new jobs created by start-ups?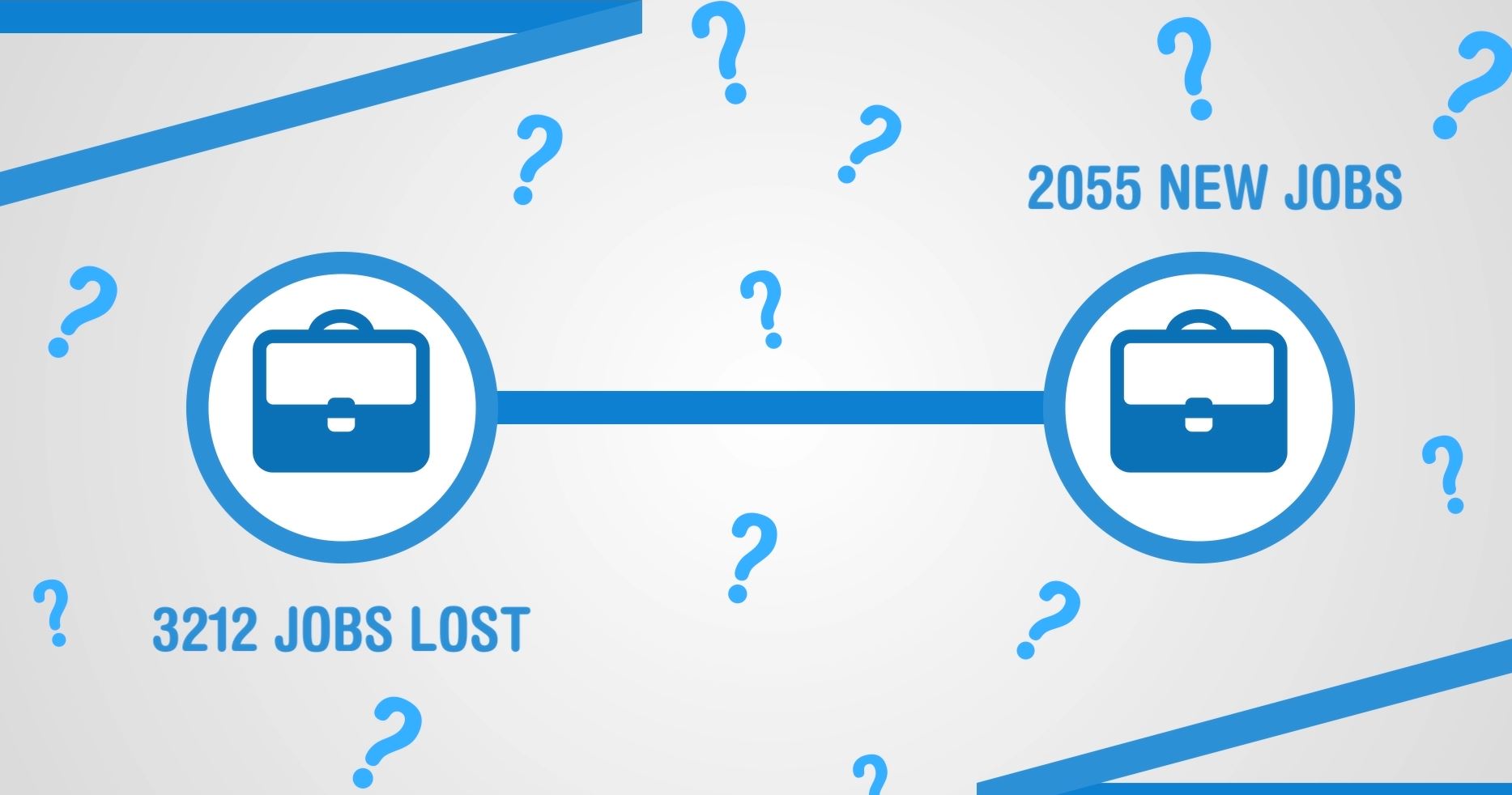 How many new entrepreneurs will be needed in Germany in 2019 to continue existing companies?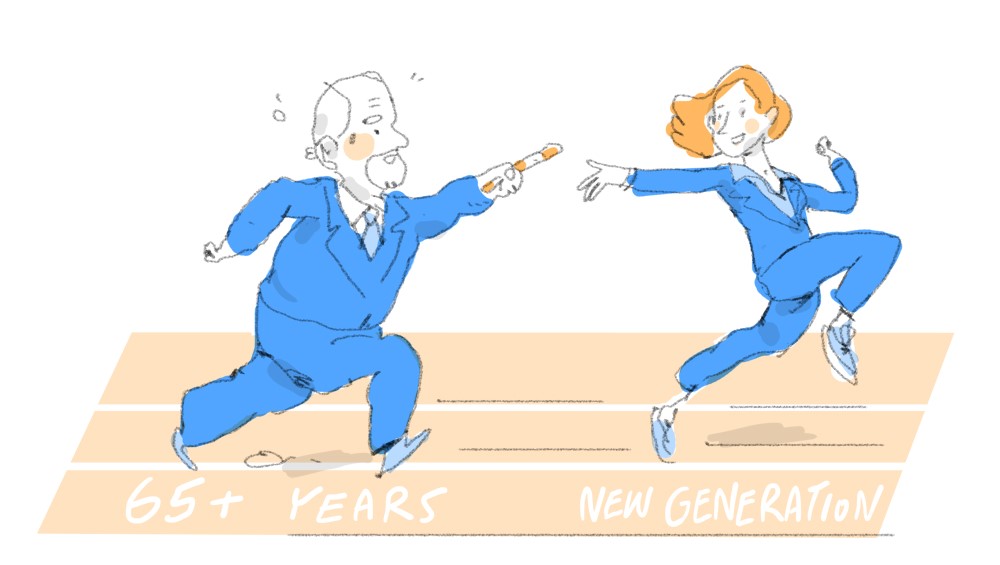 What role can universities and vocational schools play?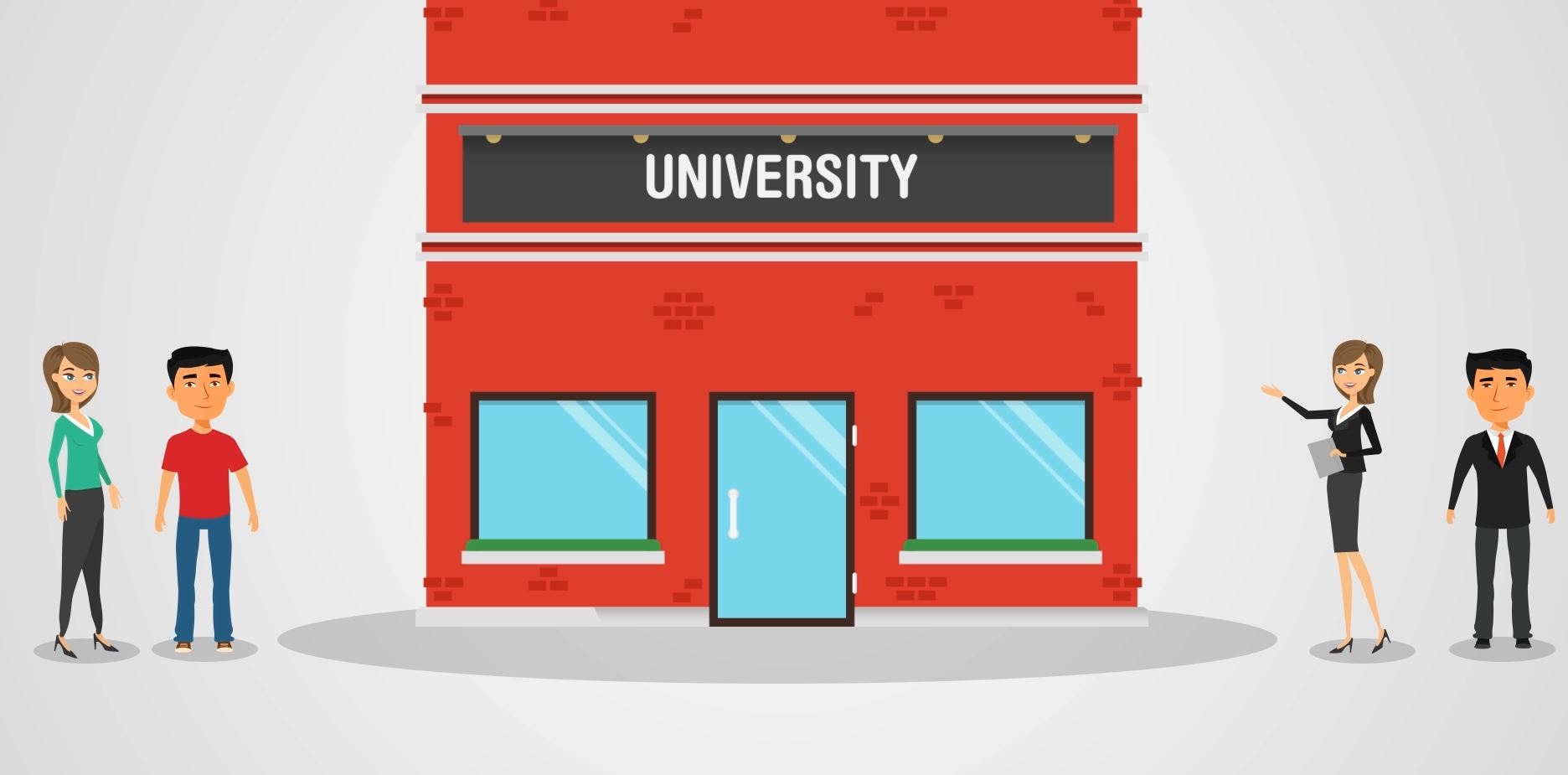 How much planning time should an entrepreneur plan for a successful handover before retiring?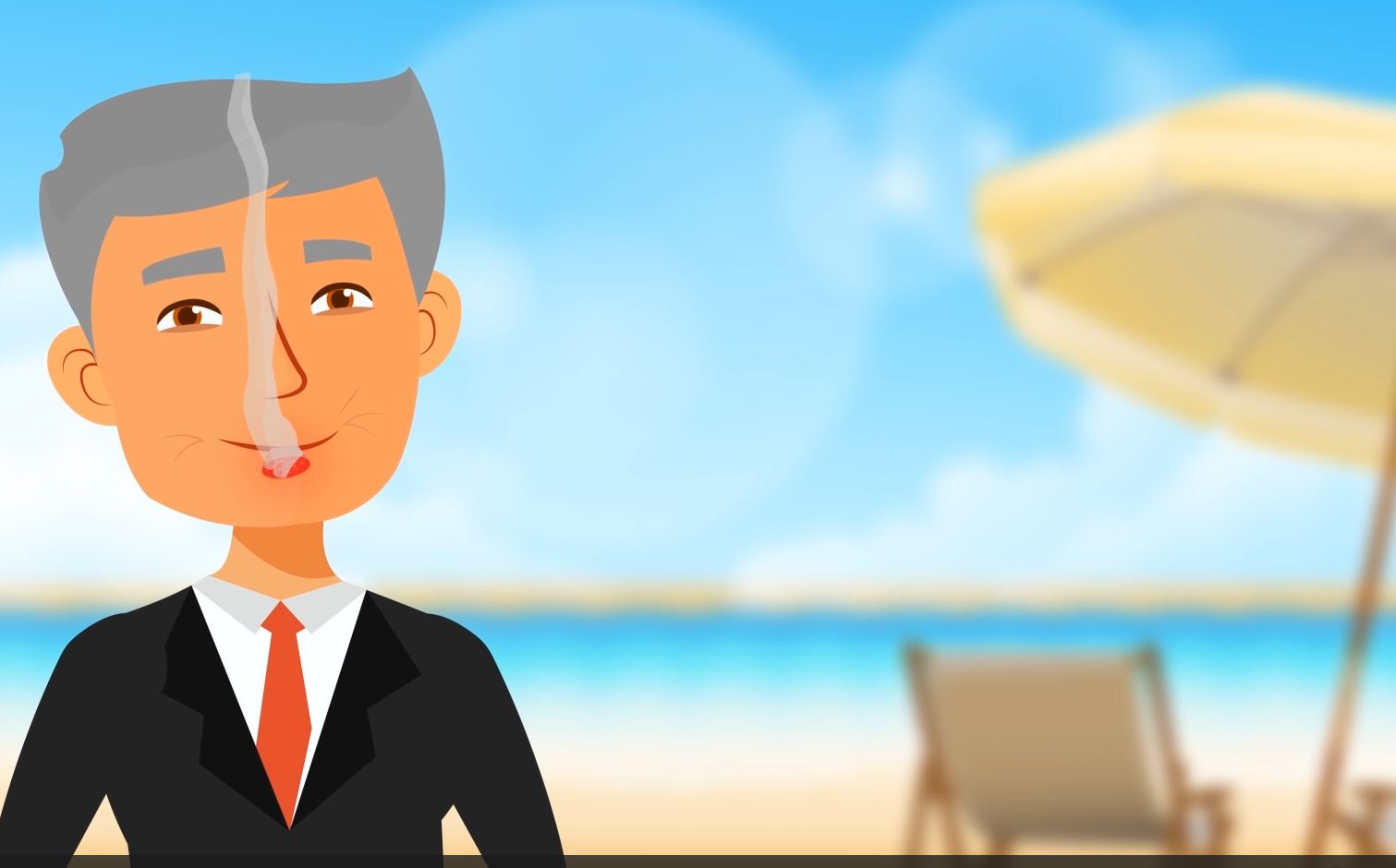 Who should never take over the company?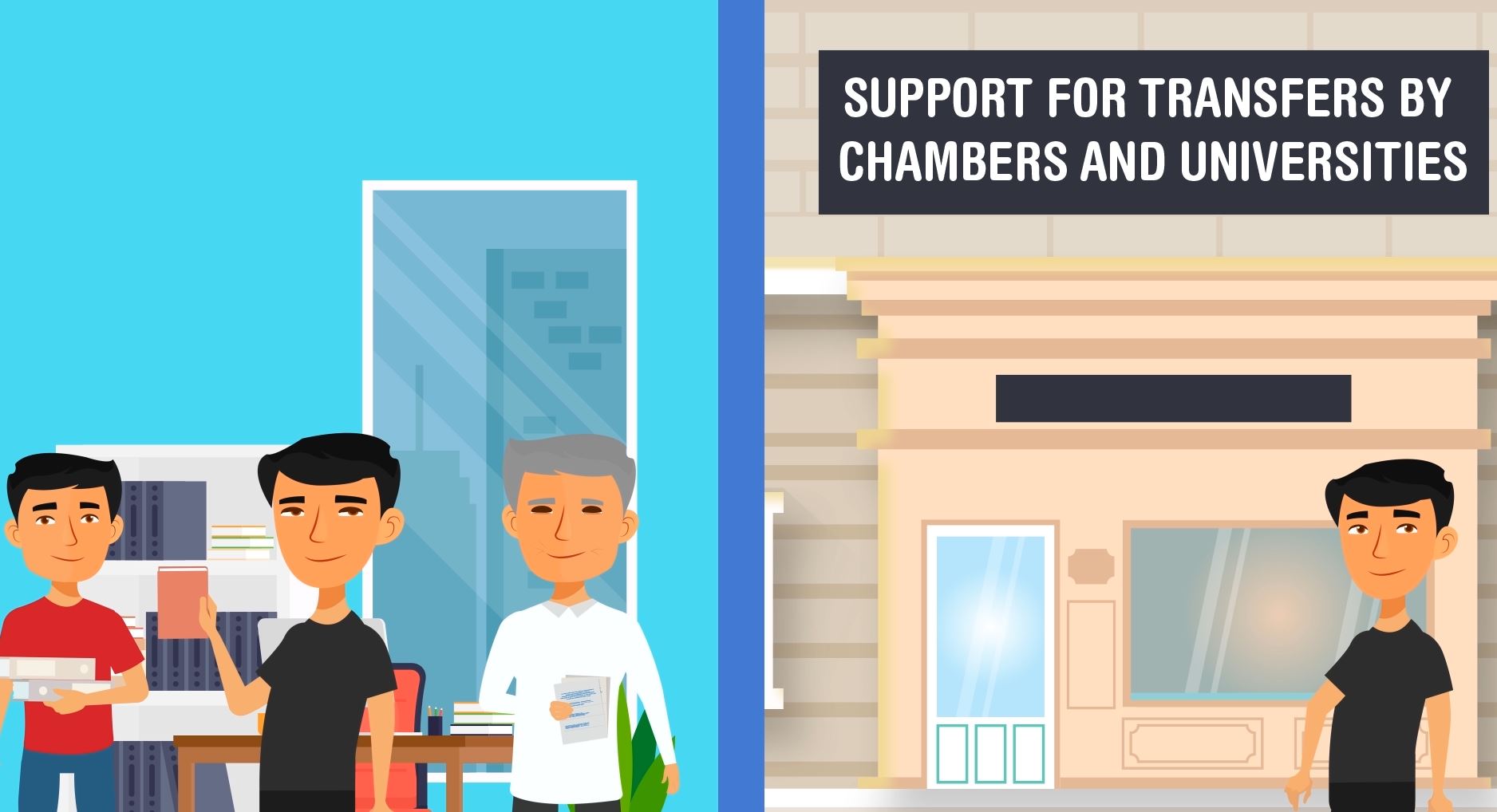 INBETS - All about company succession quiz
Not bad, but it could be better...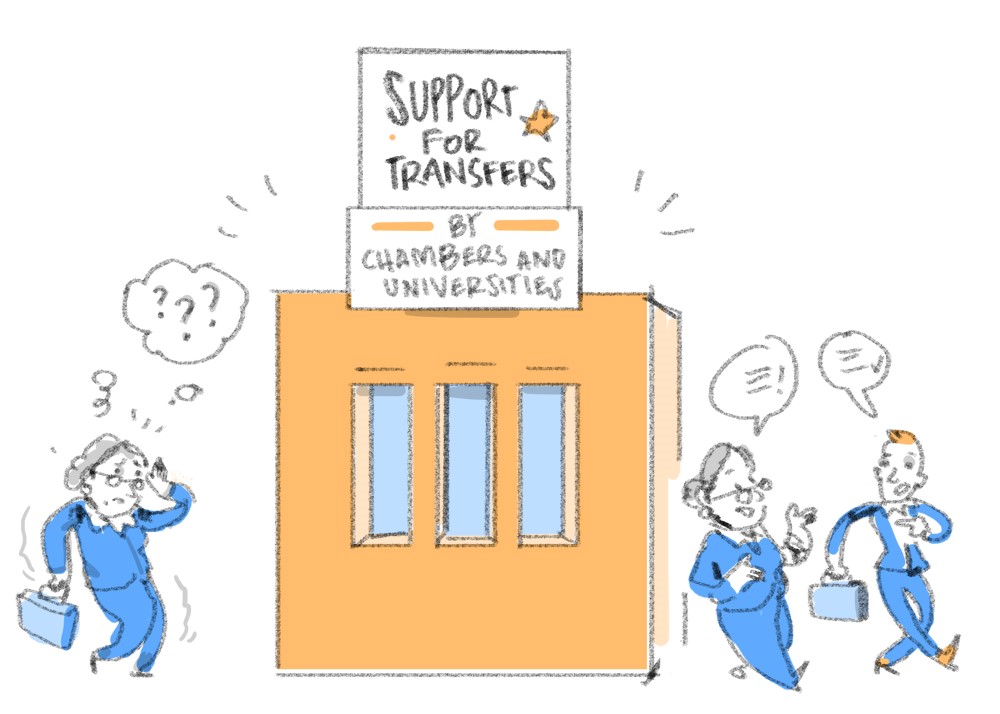 Not bad for a start. But there is still much to learn ! Companies also need support for generational change - and INBETS provides the structure !
Very good !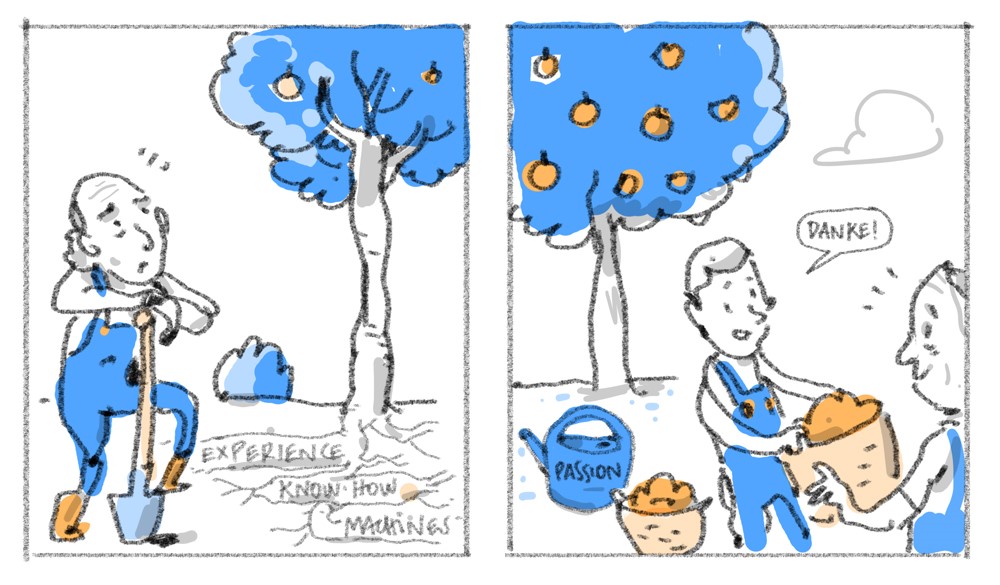 Great, you know a lot ! Don't you want to take over a company ?
Well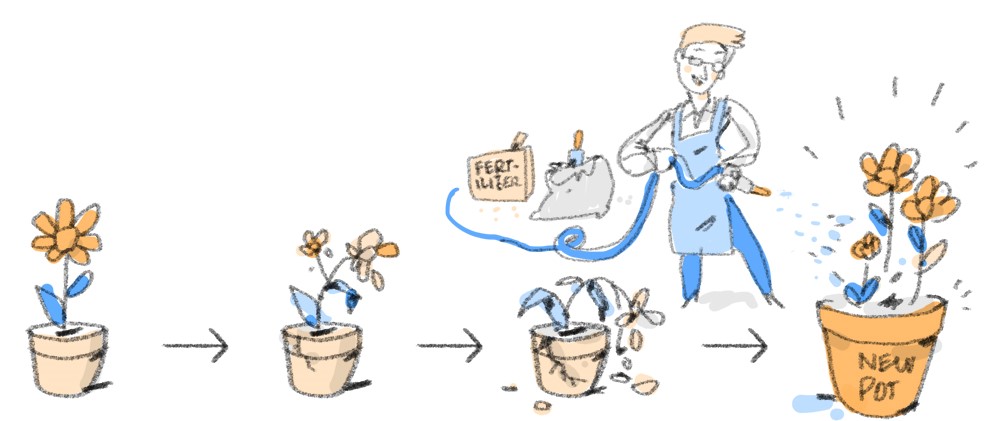 A good start, almost half right !